Our Roadfreight Services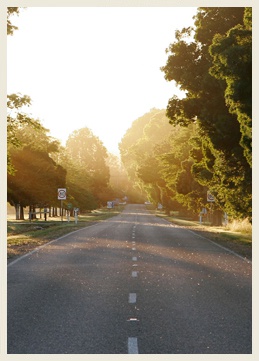 The roadfreight services we offer cover the length and breadth of Europe with frequent departures to all destinations, from artics to sprinter vehicles no job is too big or too small.
Thanks to our wide range of contacts and partners we are able to provide road freight services to all of Europe.
Daily Departures to/from Ireland, Germany, Holland & Belgium with Twice Weekly Departures France, Italy, Spain, Portugal Scandinavia and Weekly to all other European Countries.
Dedicated Courier Division
Our courier division specialises in dealing with time sensitive shipments ranging from document pouches to dedicated double manned vehicles.Ensuring that your delivery promises are kept.
Friendly Staff
Our Staff offer fast effective solutions to your road transport needs.
The operational structure enables frequent departures with minimal transit times across our overland network to and from anywhere in Europe.