Our Warehousing Services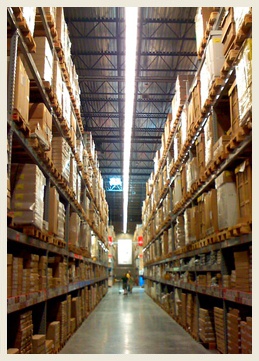 Our warehousing and distribution service has undergone substantial growth over the recent years as companies look to streamline their operations by outsourcing these services to competent, efficient third party suppliers.
Bespoke warehousing; Our 200,000sqft depot in the heart of the UK offers the ideal location for distribution throughout the country.Our experienced staff are fully trained in all aspects of cargo handling and load planning.
Flexibility and diversity; Whether you require long term storage or would like a more comprehensive stock management/controlled stockroom service. We can handle your requirements providing you with the room to grow.
Systems
Our newly installed MACS computer program.
Offers state of the art stock control at your fingertips. With auto generated reports keeping you fully updated with stock movements.
Friendly Staff
Our team of cargo handlers and warehouse management staff will respond to all requests as a matter of urgency.